We value each child's individual skills and interests and
give every opportunity for students to grow and further their potential.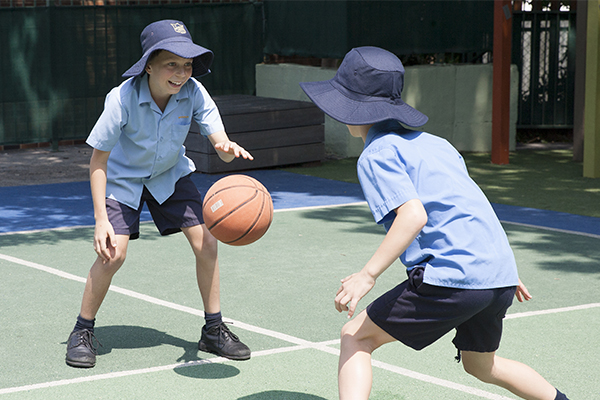 Sport
At McAuley, the students' take part in weekly high energy sport lessons. Our Specialist Sports Teacher engages the students in athletics, ball skills, dance and gymnastics. We provide a swimming program in Term 4 where students are skilled in basic and more challenging swimming levels. Students can represent the school at Cluster and Regional Carnivals. They also have an opportunity to be involved in inter-school competitions in a variety of sports including Oztag, Touch Football and Netball.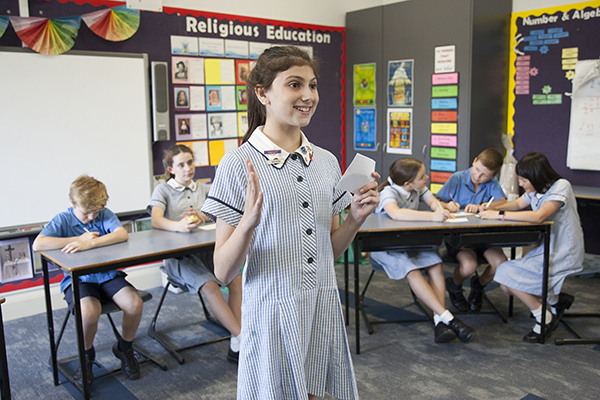 Debating
Debating is a valuable form of communicating a certain position on a specific topic. It involves developing and presenting an argument in a team environment. Debating in a public forum fosters student confidence and cooperation. Our Year 5 and 6 students are annually given the opportunity to take part in the Eastern Region Debating competition. Our students debate very successfully and competitively.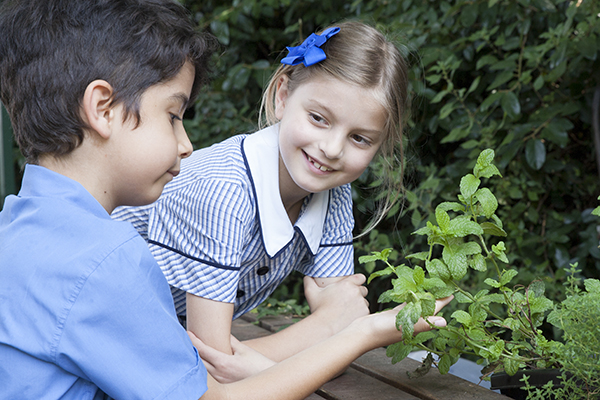 Environmental Group
McAuley has a very active student green group who lead many school initiatives to raise awareness about current environmental issues in our world. The green group meet each week to discuss special projects as well as daily expectations around caring for the environment in our school.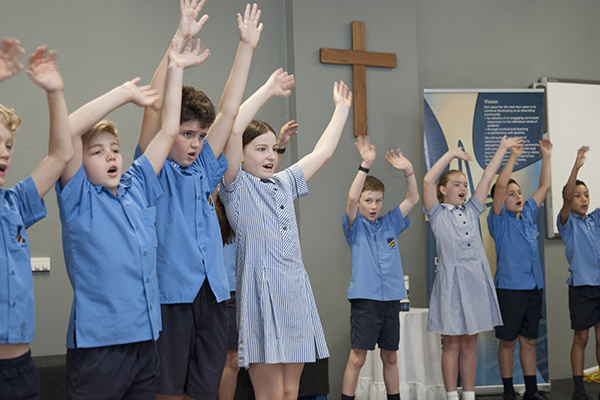 Choir
The McAuley school choir is open to Years 1-6. Our family educator develops students skills in singing, presentations and confidence. The choir performs at various school assemblies and celebrations. Our choir practices once a week during lunchtime in the library.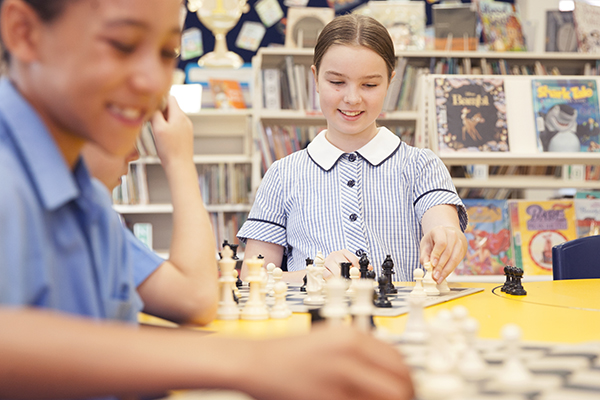 Chess
The McAuley Chess Club is open to students from Years 1-6. Chess provides the opportunity to learn problem-solving skills, spatial awareness skills, improves memory and exercises both sides of the brain.  A professional chess instructor tutors the students and they compete in an inter-school chess tournament.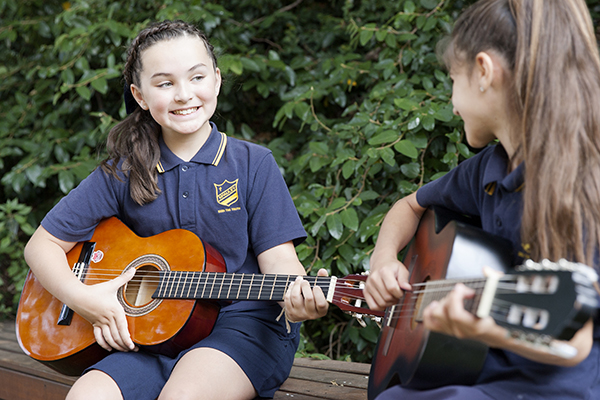 Enrichment Opportunities
At McAuley we provide opportunities for students to engage in a variety of clubs and enrichment activities. These include STEM (science, technology, engineering and mathematics), coding, guitar, choir, cooking, gardening, chess and social outreach. These activities encourage and build student understanding of engaging in community and supporting others in need.