McAuley Catholic Primary School Rose Bay provides engaging learning programs in a supportive and authentic environment. Our children are happy and the learning spaces are welcoming and deliver strong academic results and well-rounded resilient students.
A contemporary setting, co-curricular activities, highly engaged teachers and a strong and supportive parent community enable the development of positive relationships and attentiveness to students' individual needs. This makes McAuley a fantastic place for your children to start their lifelong learning journey.
We welcome you to attend an Open Day session which is an ideal opportunity to visit our school to meet our teachers and students, and see our learning in action !
Enrolment packs are available:
Call us on (02) 9371 8786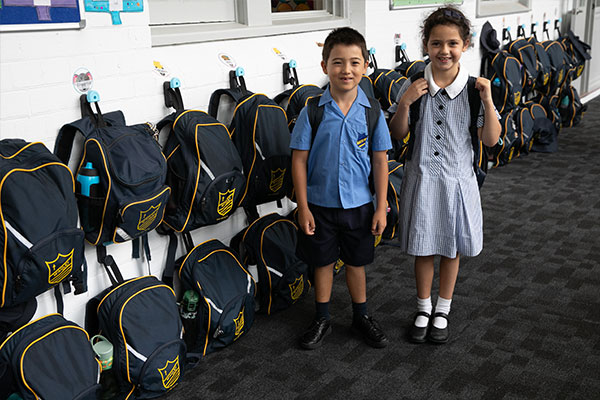 Visit our School
We would love you to visit McAuley and would welcome the opportunity to share with you the Secret of the East. 
At our school our catch cry is;
Happy Students, Empowered Learners. 
Our focus is to provide a safe and happy school and learning environment to ensure that excellence in academic growth flourishes. Each student is known and cared for so they can be the best McAuley citizen and achieve their personal best and success in learning.