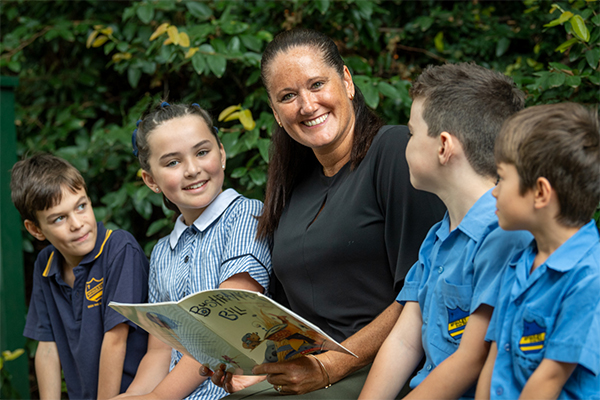 NAPLAN Sydney eastern suburbs schools:
McAuley Catholic top school
A modest Catholic primary school achieved among the highest NAPLAN scores across the inner city and eastern suburbs despite competition from some of the country's most expensive educational institutions.
Newly released data for the 2019 tests has revealed McAuley Catholic Primary School in Rose Bay,  scored top marks in the area for year 3 reading, spelling, grammar and also year 5 grammar.
The school also came in second for year 3 numeracy and third for year 3 writing and year 5 numeracy.
See Full Article published from Wentworth Courier – 29 April 2020